Recent Posts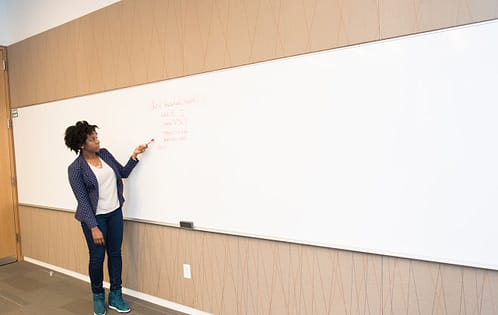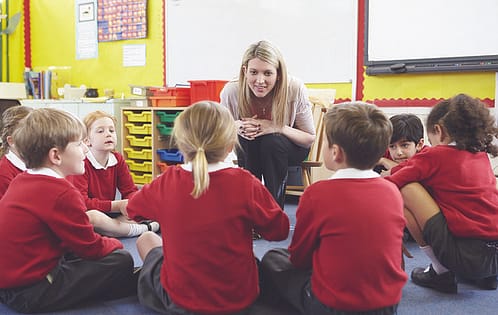 Latest Teaching Assistant & Lecturer Jobs
Teaching Assistant Jobs is a portal that provides information related to job recruitment. Every cadre in the teaching field is covered. Job aspirants can search for jobs according to the respective qualification. Starting from under-graduation to postgraduate and research; watch the eligibility criteria and pick the right job.
Teaching field is gaining a great reputation in the UK, and the competition is growing as such for the Teaching Jobs. We provide the job posts according to the location and users can browse our portal to pick one at your locality. We make it easier when it comes to making the right fit, we categorize jobs according to the qualification requirement.
Additionally Teaching Assistant Jobs provide pro tips as you run through our blog. Sign up with us to receive relevant notifications based on your priority. We assure to furnish all the information related to Teaching Jobs that makes your work easier. Our solutions do practically work and the job aspirants find it flexible and faster to grab a job.
Teaching Assistant is usually a profession whereby a class teacher is assisted in the classroom by someone less qualified. The tasks delegated are usually ones that would free the teacher to perform his or her job more effectively. While assistant teachers have traditionally had no formal qualifications, this is changing and a candidate with the right personality and life skills may be offered on-the-job training. However, it is more and more the case that some qualification is required before applying for a job as an assistant teacher.
Teaching Assistant jobs come in many shapes and sizes. One thing that is common to all assistant teaching jobs is the support provided to the teacher. This covers two areas. One area is in the classroom, helping to ensure that all children have equal access to the learning experience, regardless of disability or learning difficulty. Another area is the bureaucracy that is increasingly attached to the teaching profession. Most teaching jobs are supervised positions with limited responsibilities in terms of planning the curriculum and dealing with parents. A teaching assistant, however, has full hands-on responsibilities with the children
Teaching assistants may work with all age groups, from nursery to university. There are specialties in the field, also, where an assistant teacher may have a job specifically targeted to one type of disability or one academic subject, for instance. These provide an opportunity for an assistant teacher with certain skills to use effectively. A deaf child needing classroom support benefits from an assistant teacher who signs, for example, whereas a classroom assistant who has no musical, dramatic or artistic skills would find it difficult to assist well in a performing or fine arts class. Children with behavioral challenges or autistic tendencies would demand a certain skill set while dyslexic students requiring one on one teaching within the classroom setting need someone who knows how to deliver the learning experience to them in a way they can access successfully. In the same way, the teaching assistant may have as part of the job requires a need to physically assist a person with a more severe degree of cerebral palsy in all aspects of the school environment, from feeding to toilet needs.
Other opportunities for assistant teaching come in the area of language. In this case, the assistant may be required to take full responsibility for a class, from implementing the curriculum to delivering the lessons and marking the work submitted by the students. This scenario usually takes place abroad in a setting delivering a 'foreign' language. This could be teaching French in Africa, Mandarin Chinese in the UK or English in Colombia, etc.
Assistant teaching jobs are usually advertised locally or through an embassy or Consulate for overseas language positions. If you are clear on the type of position you want, you will need to access these methods of advertising the jobs and apply directly to the educational establishment. One cautionary reminder is to be absolutely certain before you travel that you know exactly what is expected of you and what your remuneration includes. Remember to make sure you have adequate health care coverage as well. You don't want to arrive in Timbuctu and find you have nowhere to stay.